Creativity. Customization. Collaboration
We Make An Impact.
BC Public Relations is a boutique public relations firm making a big impact. From carefully crafted messaging to strategically placed media opportunities, BC PR strives to properly position clients as thought leaders and experts in their industries. BC PR works closely with business owners and professionals to create unique narratives that help highlight their innovations and accomplishments.
When it comes to supporting your brand, BC Public Relations takes a proactive, integrated approach to get positive, effective results to help grow and expand your visibility locally and on a national level. We are always working diligently to develop creative communication tactics that keep your brand front and center. And we do more than just tell your story. We become a part of it!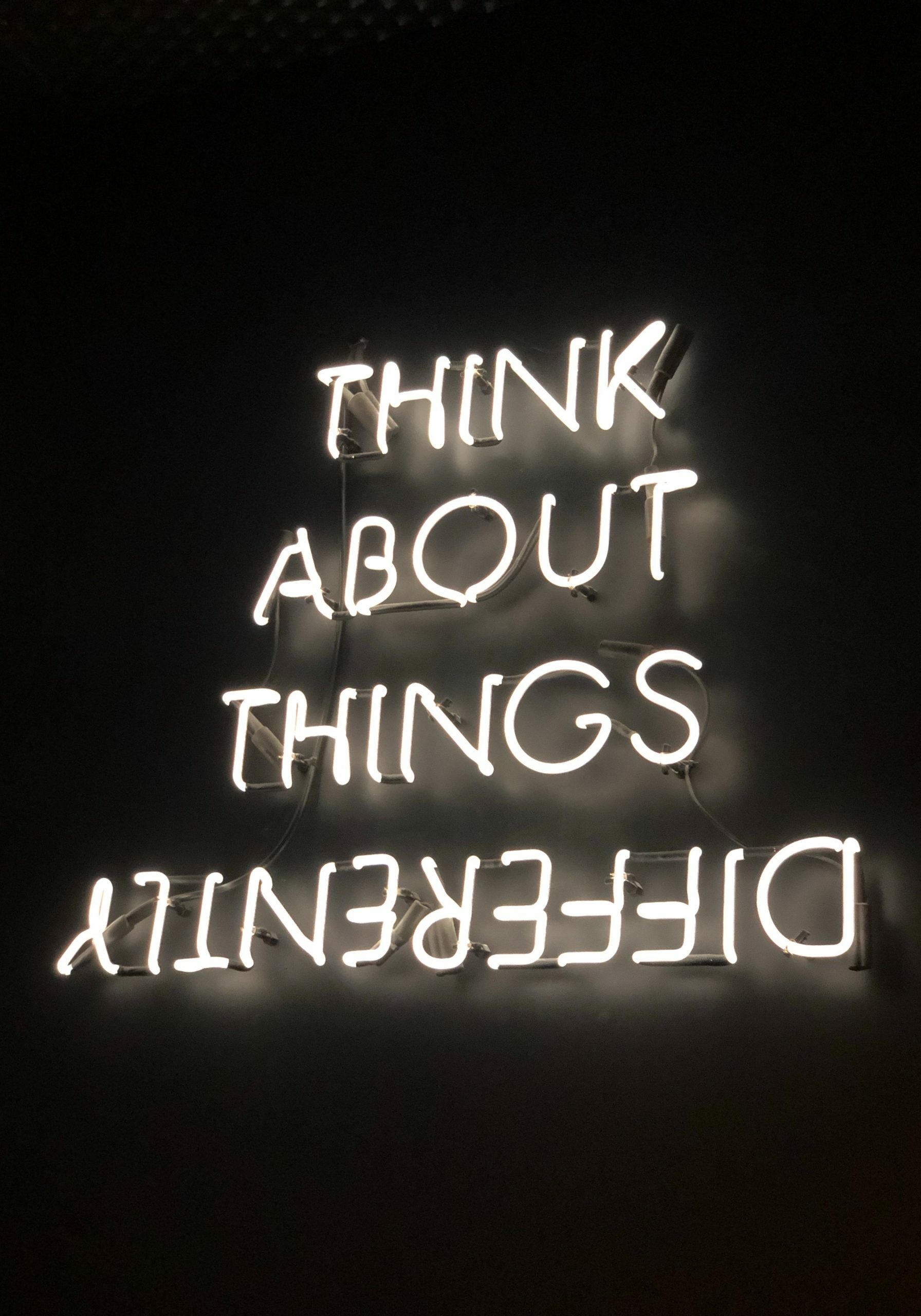 Public Relations That Works.
In 2017, BC Public Relations
was founded on three principles: creativity, customization, and collaboration. After years of working for agencies in Philadelphia, Owner and CEO Barrie Cohen saw the overwhelming need for a more attentive public relations firm dedicated to supporting and strengthening a client's business goals. Unlike larger firms, Barrie has the ability to work one-on-one with clients to not only provide unprecedented, personalized services but to create a comfortable and trusting working relationship. 
Always keeping the clients' best interest in mind, Barrie utilizes her long-standing media relationships, innovative marketing strategies, and professional writing skills to successfully promote and position clients in a variety of industries across the country—and internationally.
Her passion for positive publicity and storytelling has created countless opportunities for her clients; including features in Cosmopolitan, Muscle & Fitness Magazine, Huffington Post, and more. Barrie has had the pleasure of working with large private practice physician groups, small business owners, as well as World Champion MMA Fighter Georges St-Pierre. 
When she's not working, Barrie spends her time exploring the outdoors, indulging in her obsession of all things sweet, and traveling the globe with her fiancé.
BC PR
Has Been Featured In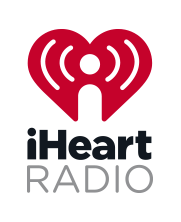 Why Our Clients Simply Love BC PR.
"Barrie has been an exceptional PR person to work with. She has helped us with multiple opportunities to expose the work we do to our community through TV news specials, Radio Interviews, as well as print interviews with local publications. Barrie was always there for us when working with reporters and created ease during what can be an intense process. I highly recommend her!"
Lance Isakov
Village Wellness Acupuncture Center
"When I started working as a private psychiatrist it was difficult enough to manage the office, the clinical work, and the financial aspects.  I had no idea how to market myself.  I met Barrie and she was able to start immediately.  I was impressed with the quality and diversity of engagement with media.  She was at the appointments when she was able, and worked to maximize my opportunities to promote my practice.  It was a pleasure to work together, and she produced real results.  She was even able to consult on my digital presence and is responsible for the majority of the online traffic that continues to come to my page and practice.  I would recommend her services to anyone who would like to expand their business." 
Dr. David Clements
Southeastern Executive Health
We'll Get Back To You Right Away.
To Get Started, Simply Fill Out The Form Below!